Back to List
Recent News
March 14, 2018
La Presse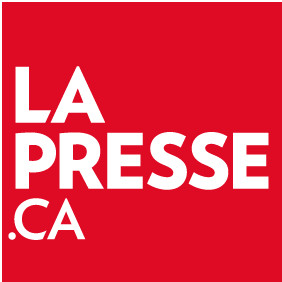 By: Alain Brunet
Some people believe that 23-year-old Blake Pouliot is one of Canada's finest violinists. He has already distinguished himself at the OSM, notably when he performed the Korngold Violin Concerto in February 2017 under the direction of Vasily Petrenko.
We also know that this young man is the 2016 winner of the OSM Manulife Competition, and for good reason. The disconcerting ease he has in articulating sentences, the richness of his sonority, the voluptuousness of his playing in all tempos and the coefficients of difficulty, these are all qualities that place him already in the world. elite of our performers, all ages.
He tackles here works for violin and piano of Maurice Ravel and Claude Debussy. From Ravel, he plays Gypsy before the three movements of the Sonata in G major M. 77, written between 1923 and 1927, he is particularly flamboyant in the movement Perpetuum Mobile - Allegro .
As for the Sonata n o 3 for violin and piano CD 148 Debussy, beautifully interpreted in the case at hand, it was made from 1915 to 1917, while the musician was suffering from cancer who won in 1918.
The recording concludes with the performance of Beau soir , transcription for violin and piano of a piece composed in 1891 on a poem by Paul Bourget.
The piano part of the performances is provided by Hsin-I Huang, who is said to be one of the most sought after accompanists. Impressionist ... impressive.