Back to List
Recent News
March 11, 2018
Womens Musical Club of Toronto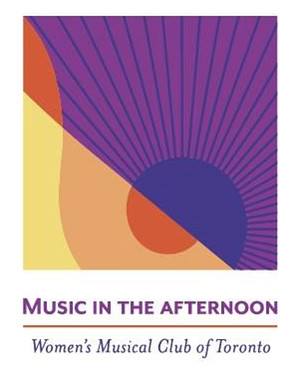 Blake Pouliot,violin, is a versatile artist — a classical musician, film and television actor and keyboardist in an award-winning pop band. At age 23 he has already performed as a soloist with orchestras across North and South America, and will play again with the Toronto Symphony Orchestra April 14-15. He is the recipient of the Canada Council for the Arts 2013 Michael Mesure Prize, and the Grand Prize winner of the 2016 Orchestre symphonique de Montréal Manulife Competition.
On March 8, the Women's Musical Club of Toronto named him winner of the 2018 Career Development Award. On March 9 his debut CD of the Debussy and Ravel sonatas was released on the Canadian Analekta labelThe $20,000 Career Development Award is a project of the WMCT in partnership with CBC Radio Music and Espace musique de Radio-Canada.
Read more about Blake Pouliot and the WMCT CDA.
Read Robert Rowat's Radio-Canada interview, including an excerpt from Blake's new album. CBC Radio listeners also heard about Blake Friday March 9 on Tom Allen's Shift and on Paolo Pietropaolo's In Concert, Sunday March 11.